Shop Local
In this unprecedented time, we'd like to ask you to support the small businesses who often appear at Arisia in the Dealers Room. Many fannish dealers depend upon selling at conventions such as those that have been canceled because of the pandemic.

These small businesses are ones that brought fannish media, jewelry, clothings (including masks), spices, hats, and much more to Arisia 2020! As an online community of fens, we ask that you shop local, shop small business, and shop the many dealers you have loved visiting at Arisia cons in the past.
---
If you would like to be considered as a vendor (or placed on the waiting list) please visit the Dealers FAQ page.
See below for the list of Adult (18+) vendors.
---
Alexandra's Steampunk Emporium: Timeless accessories for any occasion!
---
Angelwear: I make pretty things! Come and see them.
---
Armored Dragon Designs: Fantastical leather masks, armor and accessories
---
Auntie Arwen's Spices/Hutnik's Used Books: Spices, fudge, used SF/fantasy books, miscellaneous
We do ship, and have a very large selection of teas, tisanes, botanicals, spices, herbs, and seasoning blends.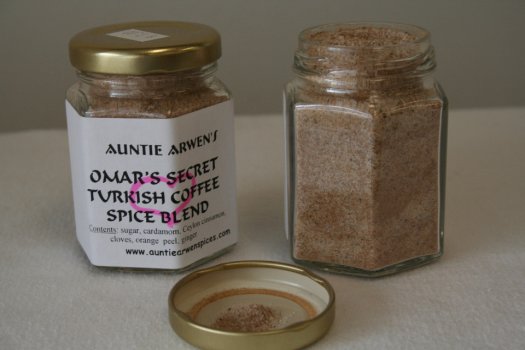 ---
Blonde Swan Hats: Our hats turn heads.
---
Broad Universe: Broad Universe is a collective of women and alternately gendered persons writing in genre fiction.
---
Cloak & Dagger Creations: Timeless historical fashions for everyone, all ages and sizes.
---
Cross Rose | Ears & Rearz: Lolita fashion dresses & accessories, vintage kimonos, ears & tails!
---
Cucina Aurora Kitchen Witchery: Making Meal Time Magic
---
Dark Matter Chocolate: Nerdy molded chocolates in many fantastical flavors
---
Delicious Boutique: Specializing in edgy alternative and dark fashions by independent designers
We sell:a full line of post-apocalyptic and steampunk inspired clothing and accessories. Specialties include holsters, gear belts, and leather accessories. Expertly crafted, indie-designer pieces that cross over from cosplay and scene wear to everyday wear.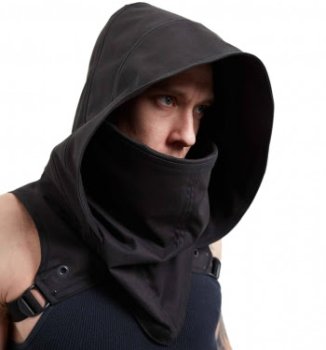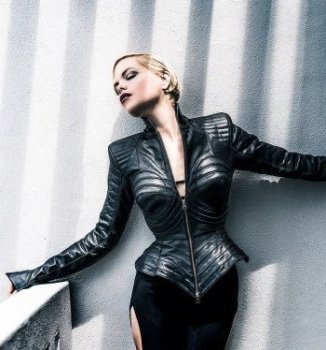 ---
The Dragon's Lair: Fabulous t-shirt selection plus plushy animals from aardvark to zebra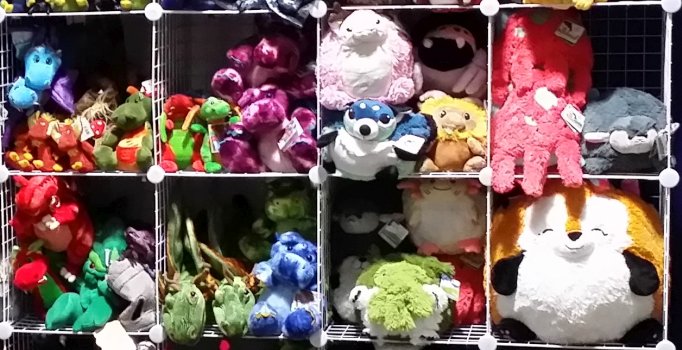 ---
The Dungeon Store: A Curated Collection
---
Earth Wisdom: Exquisite burnout jackets, magic dresses, and smart, funny tees
---
Emporium 32: A fan-favorite staple at Arisia for over a decade, Emporium 32 is a vintage-style boutique focusing on handmade and US made unique items and gifts. Offering classic stationery, candles, books, handmade jewelry, art prints, home decor, shaving and grooming products, vintage curiosities, and many other unique gifts.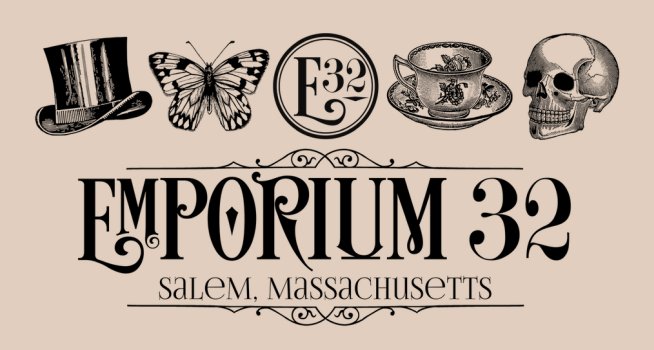 ---
Fanservice Nails: Handmade fandom beauty for the chic geek!
---
FanTanimals: Dragons....puzzles....more puzzles
---
Fantastic Books: We publish fascinating speculative fiction, as well as some interesting related (and not-so-related) non-fiction. Our recent big titles include Across the Universe: Tales of Alternative Beatles, The Double Bounty, Release the Virgins, Fantasy for the Throne, Science Fiction for the Throne, and How to Argue the Constitution with a Conservative.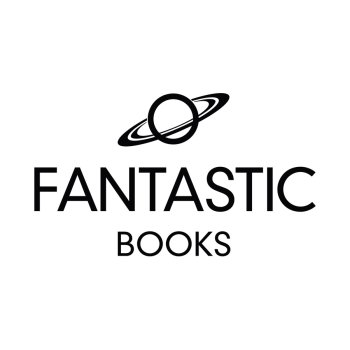 ---
Foam Brain Games: Purveyors of fine dice and games.
---
Forest Haunt: Take a walk with me, deep into the woods.
---
Geeks Bearing Gifts: Wearable Art for the Thinking Person!
---
Hibernacula: Treasures and talismans, metal and bone, crystal and stone.
---
HKT Import Toys: Premier importer of Licensed Japanese Animation, Toys and Collectibles.
---
House of Coniglio: Beverley uses antique watch-works, stampings, filigree & unusual bits such as cosmetic compacts & accouterments dating as far back as the mid-to-late 1800's. She also specializes in custom jewelry, working with clients using their family treasures to re-work heirlooms into wearable memories. Let her design you a piece of jewelry using your grandmothers cherished old brooch or beloved, orphaned earring into a one-of-a-kind, sentimental piece of wearable art.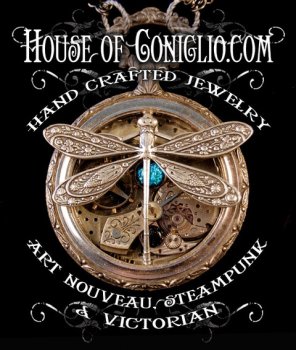 ---
I Think I've Created a Monstah: Monstah themed sculpture and collectibles
---
Innsmouth Look Publishing: Your Home for Quality Snark Fiction by Author Michael C. Bailey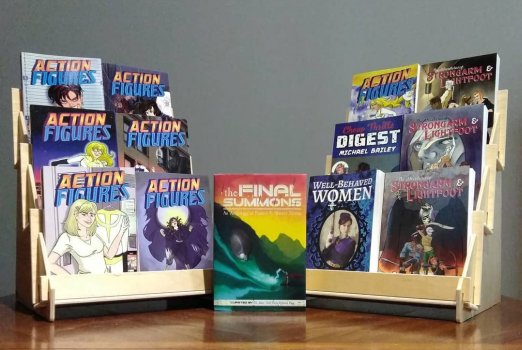 ---
Jennifer's Handmade Soap: Because soap should be more than just functional!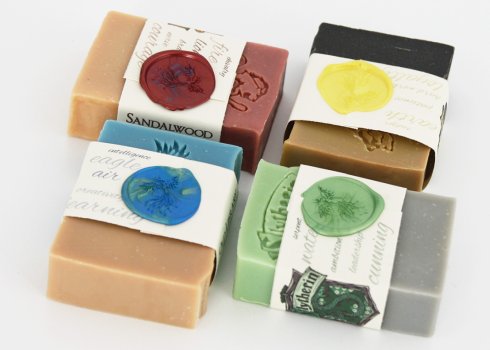 ---
Kaebe Art Fantasy: artwork, zines, and jewelry to re-enchant your world.
---
Kristin Richland - Sweet Enemy Art: Creatures strange and sweet, available as art prints, greeting cards and stickers.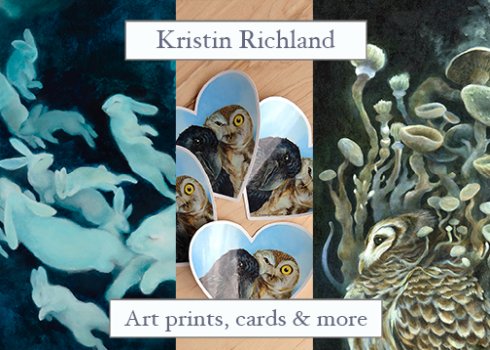 ---
Larry Smith Book Seller New books: Science fiction, fantasy, mystery and odd stuff. Some vintage jewelry as space and energy allow
---
Lisa Was Here / Moondrenched Glass Art: Cheers! Raise your glass to your new favorite coaster! / Beautiful handcrafted glass jewelry for Star Trek and space aficionados.
---
Louisa's Knit Knacks : Quirky crafts for creative minds
I sell knitted and crocheted plushies of sci-fi and fantasy characters.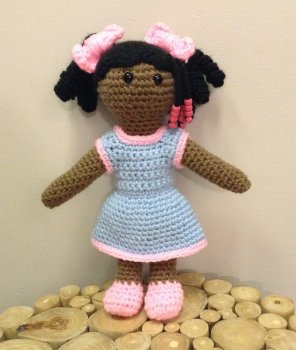 ---
Martha Hull's Cute and Deadly art: Cute and Deadly art(prints, magnets, cards and more).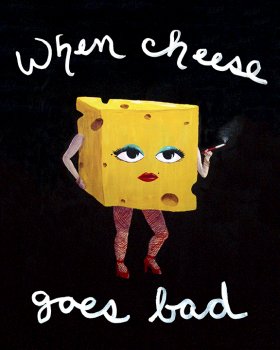 ---
Mason Clark Jones: Book One of the Fellowship, but translated into epic poetry
---
MeadHall Outfiters: Garments for men and women, vintage, Star Wars, corsets, and more.
---
Meloria Maille: Jewelry
---
The Mind's Eye Book Store: We specialize in a large selection of signed and unsigned used books.
---
Nightengale Needles LLC: Queer Art by Queer Artists
---
Paisley Peacock and Conflair Buttons: Traditional and custom henna, facepainting, and glitter. Geeky and custom buttons
---
Pandemonium Books & Games: Boston's premier SF book and game store for 30 years!
---
Patch Works Arts: Multiple patches of Art make the quilt of life.
---
Pendragon Chainmail: If you can think it, we can link it.
---
Pendragon Costumes: Everything is better in leather.
---
Phase *ID Creating a customer friendly environment - respect first and foremost.
---
Quantum Muse Books: Books (New), Books Written by Me, Publisher (Books), Publisher (Magazines / Fanzines / etc.)
---
The Science Boutique: Handmade Fashion for the Science Lover!
This shop has grown a lot the past five years, thanks to Boston's art and science scene. My shop includes jewelry, accessories and clothing - all themed around science. I try to be as scientifically accurate as possible with what products I make, and like to insert humor when I can (i.e. Tardigrade T-Shirt). New this year - I will be bringing some hands on science activities to the art scene in Boston. For now, those will be done digitally. Check out my website or IG (@TheScienceBoutique) for details on science activities this summer!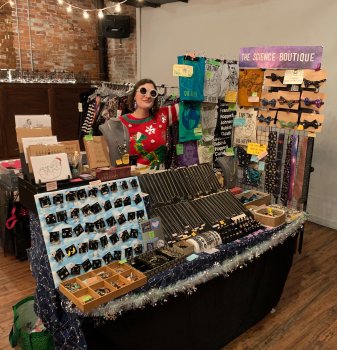 ---
Silver Owl Creations: Hand-colored brass and wire jewelry, antique keys and more
---
Spring Green Interior Design: Aeries, Lairs, Solariums, and More: Interior Design for Creative People
We're all spending more time at home these days. Now more than ever, you deserve to have a home that functions well, looks great, and brings you joy. <3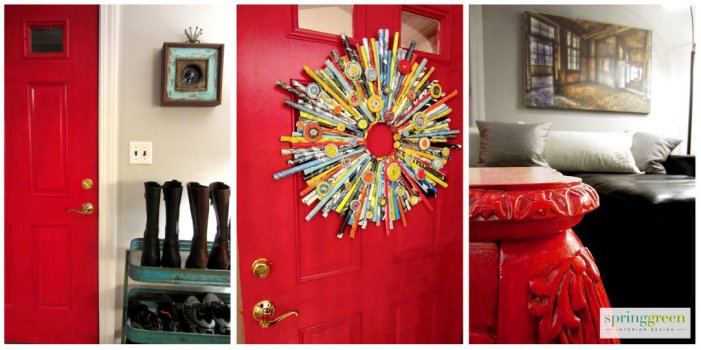 ---
Strange Hours Atelier: Curious Millinery, Esoteric Artwork, & Assorted Whimsies
---
Sunspot Designs: Unique, affordable adornments for mortals and others.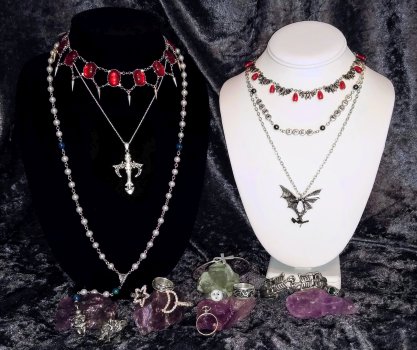 ---
Tally Mark's Sculpture Studio: Baby fantasy beasts and anime animals! Original hand-painted figurines.
---
Tawniebow: Selling high quality wigs and accessories at Wallet friendly prices.
---
Tea & Absinthe: Fun and Fandom Tea and accessories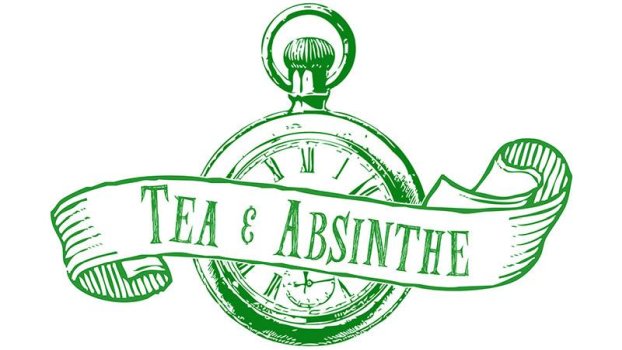 ---
Threads of Time: We offer historically influenced clothing, LARP ready attire and fantasy wear. All items can be custom colors and sizes.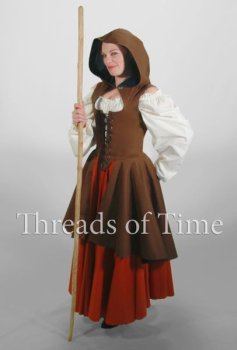 ---
Wendy Ellertson Studio: Sculptural leather figures and accessories to encourage creativity and story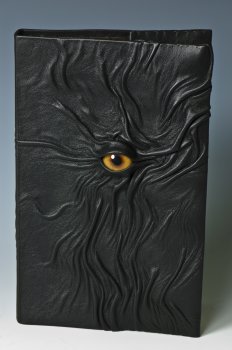 ---
Vendors in the Adult (18+) Area
Agreeable Agony: Toys for Pleasure, Toys for Pain.
Agreeable Agony is a New England based adult business specializing in handmade kink toys lovingly crafted from leather, rubber, wax, rope, and more!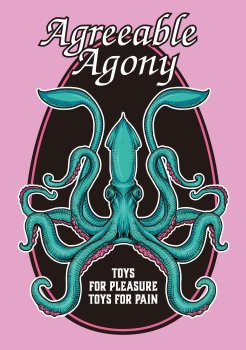 ---
Athena's Home Novelties by Cecilia: You'll be glad you came.
---
GeeksAfter Dark: Geeky and unique adult novelty items